Meghan's internship experience as a part of the marketing team.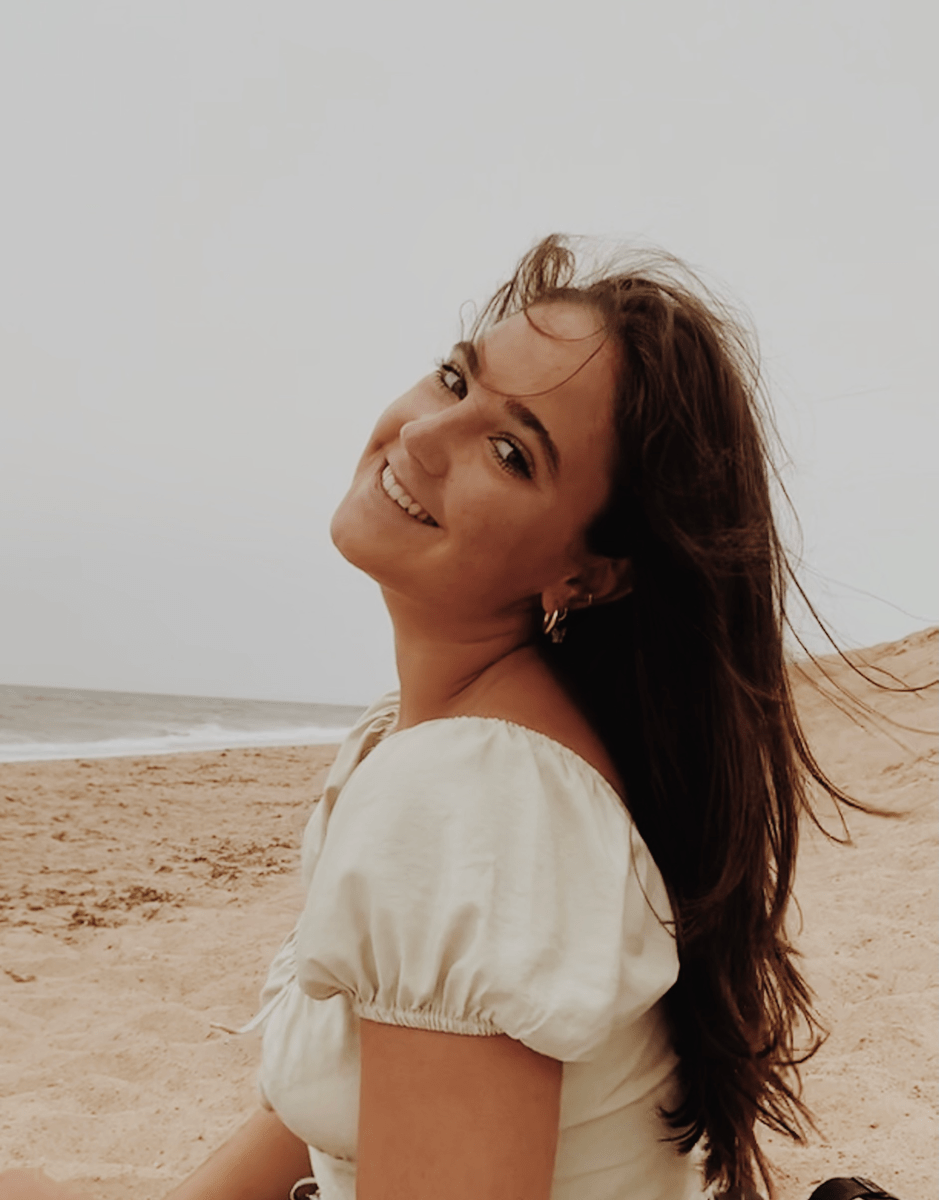 I was fortunate enough to be given the opportunity to intern at Relatable as part of the marketing team. Relatable specializes in B2B and 360 marketing, meaning I am constantly exposed to everything from market research to PR. The employees are extremely passionate about their work and the future of influencer marketing; their attitude is contagious. Although I have only been at the company for a short amount of time, I have already been challenged and asked to rise to the occasion. It is my understanding that through this internship I will learn more about the industry and myself than I had imagined.
From the start of my internship, I appreciated how seriously my superiors took the internship program. They treated me with the utmost respect and inclusion when collaborating, and continue to hold me to the same standard as the full-time employees at the company. Given that Relatable works with influencers to create amazing content, the company itself has to be just as skilled and creative. This means that the Relatable team are masters of social media and content creation. Further, the company must be one step ahead of each changing trends across several verticals and social platforms. In this way, I have immersed myself in the world of social media and gathered a deep educational understanding of asset creation. The brand positions themselves as a young, sexy, and technologically driven company (a company I can root for).
In this role, I was provided with the opportunity to not only experience the work-life culture in London, but agency work-life culture on a global scale. I work with teams in the UK, USA, and Sweden on a daily basis in a hybrid setting. Relatable has allowed me to understand the international influencer marketing landscape first-hand and develop the skills necessary to contribute. The fast paced environment allows for fast learning and fast growing relationships. For this reason, I have been entrusted with a great amount of responsibility. The Relatable culture has broadened my horizons, increased my professional confidence, and exceeded my expectations. I look forward to expanding my global knowledge of the influencer marketing industry and fostering lasting connections with colleagues.

Author: Meghan Smith