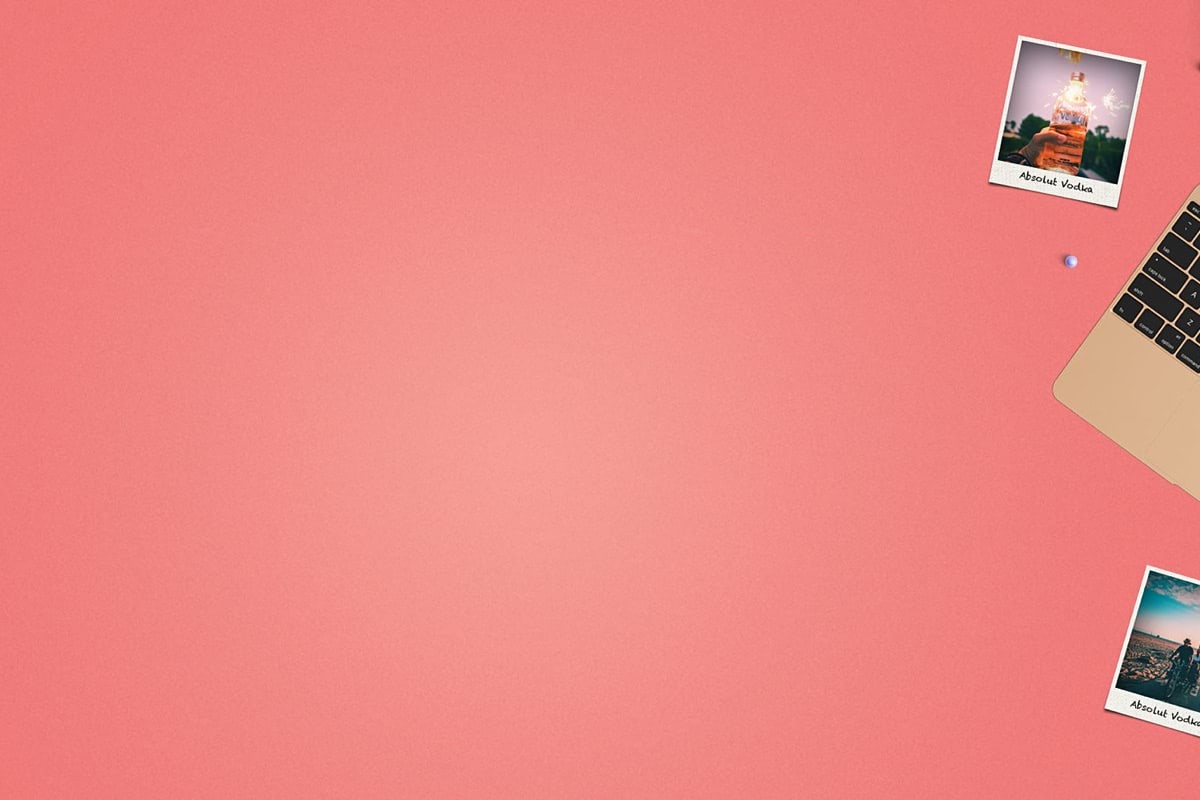 Can't find an open job position that fits you at the moment? Don't hesitate to send us an open application anyway! We're always on the lookout for awesome people that want to work in the Marketing and Influencer industry and have the spirit to be apart our vision and journey ahead of us.

Looking forward hearing from you and will get back to you as soon as we can.
Oh, and check out our Chief Chewing Officer on Instagram. Or as he refers himself to:

"I'm the self proclaimed emperor and leader of the pack here at Relatable!"

https://www.instagram.com/lennytheboston/
(They say that small dogs have big visions)


Or, know someone who would be a perfect fit? Let them know!